Our Country and Its People by Monroe and Buckbee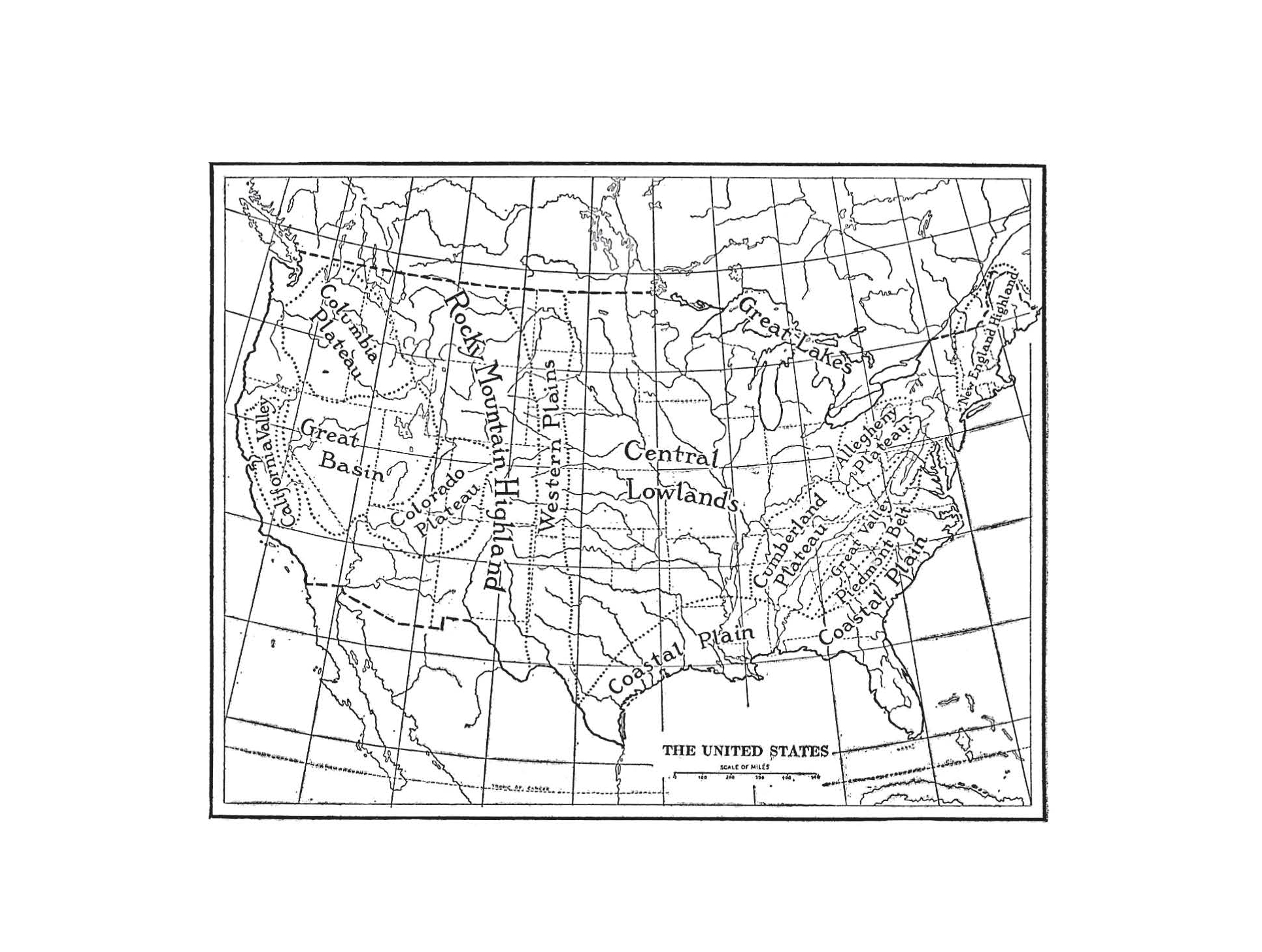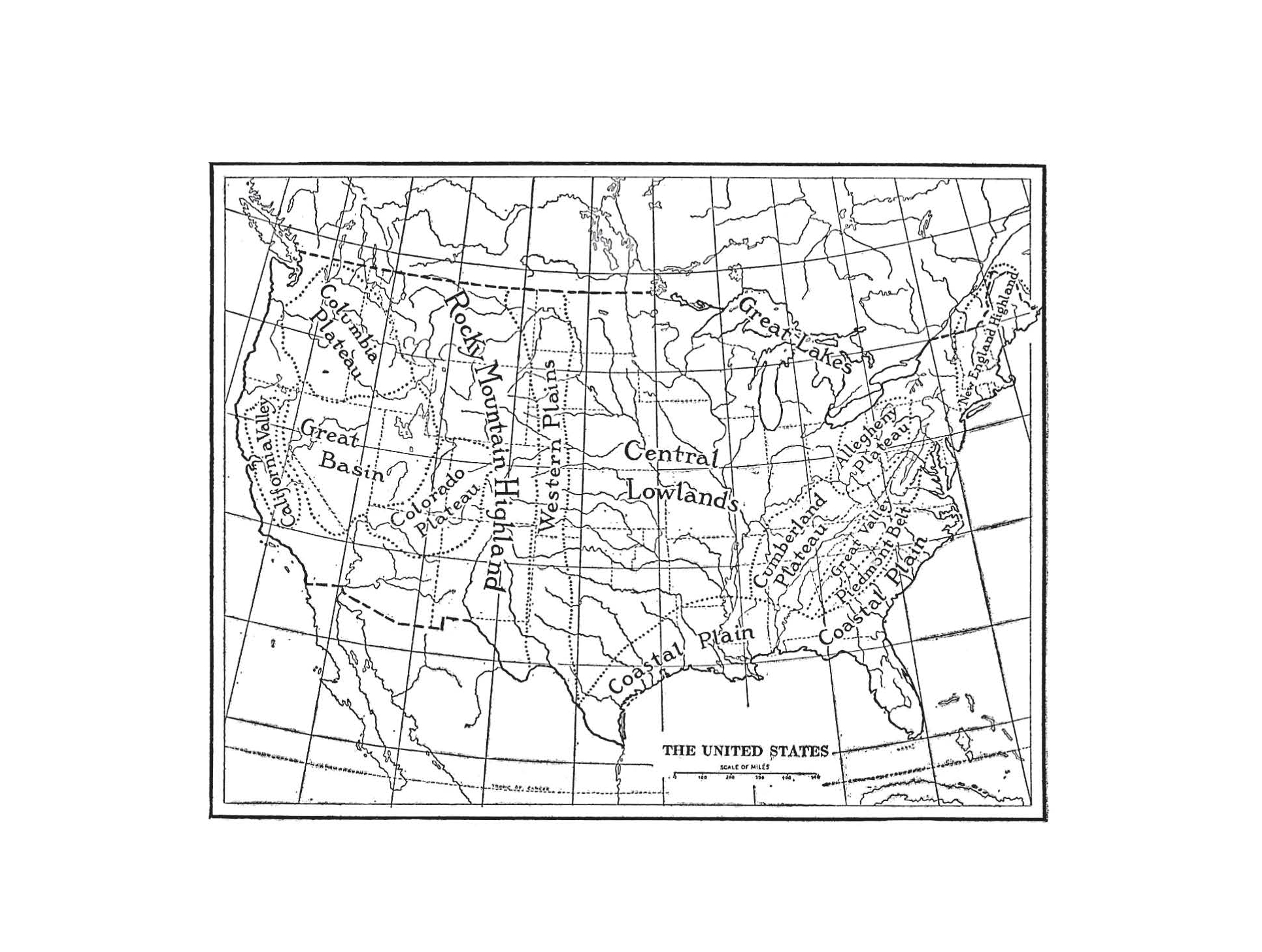 Our Country and Its People by Monroe and Buckbee
Our Country and Its People by Monroe and Buckbee
A high-quality, library-bound reprint of the 1911 edition. The text and illustrations have been digitally improved. A photo of all our reprints is shown for comparison. This listing is for one volume whose title is listed above.
This book covers the eight geographical regions of the United States beginning with the New England Upland and ending with the California Valley. Our Country explains in a clear and simple way the various geological features of each region and the industries that developed as a result.
Suggested for students in Form II to be covered over approximately 6 terms which is equal to 2 years.
Hardcover, 130 pages, 5-1/2" x 8-3/8" x 1/2", Spine stamping